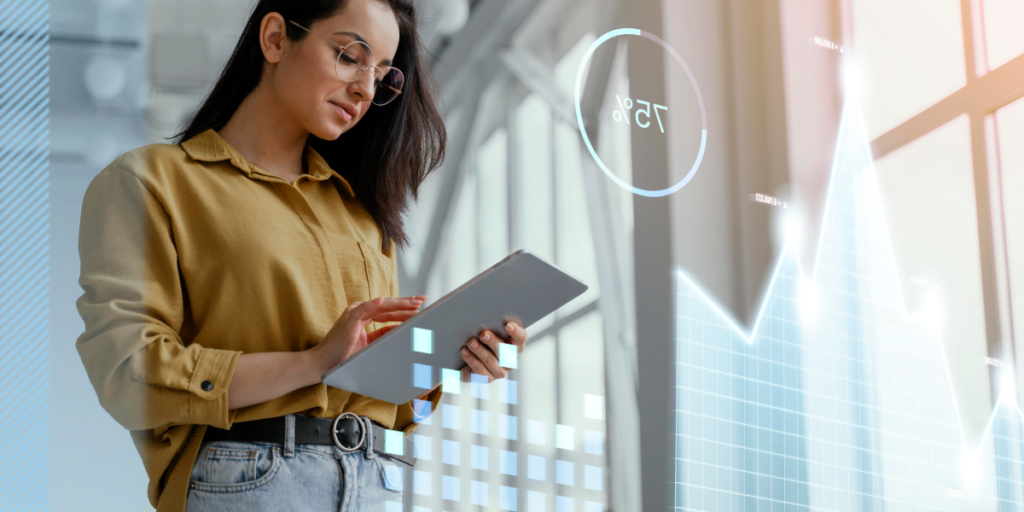 Does sharpening your team's HubSpot skills have a positive ROI? We think so; actually we're positive about it.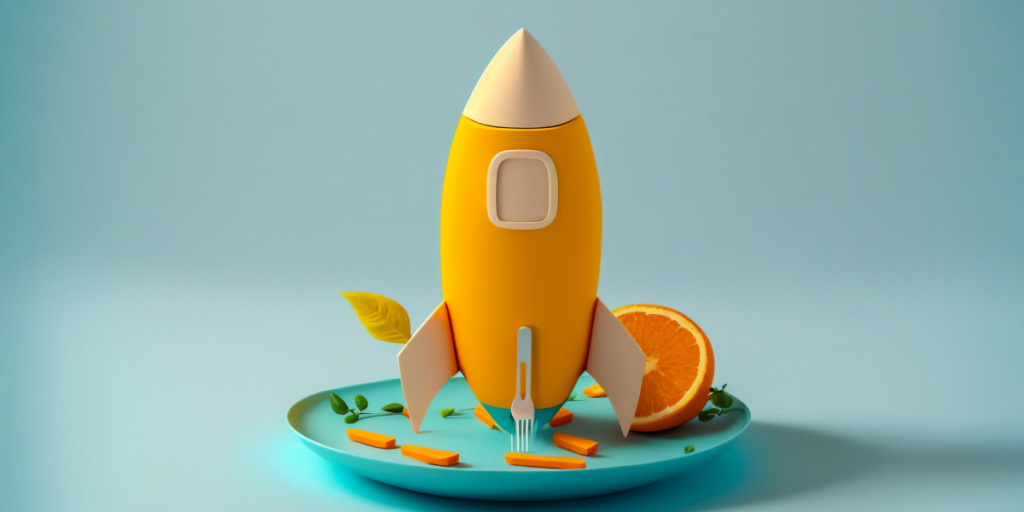 HubSpot provides a great set of tools to help with nurturing leads throughout the B2B client's journey.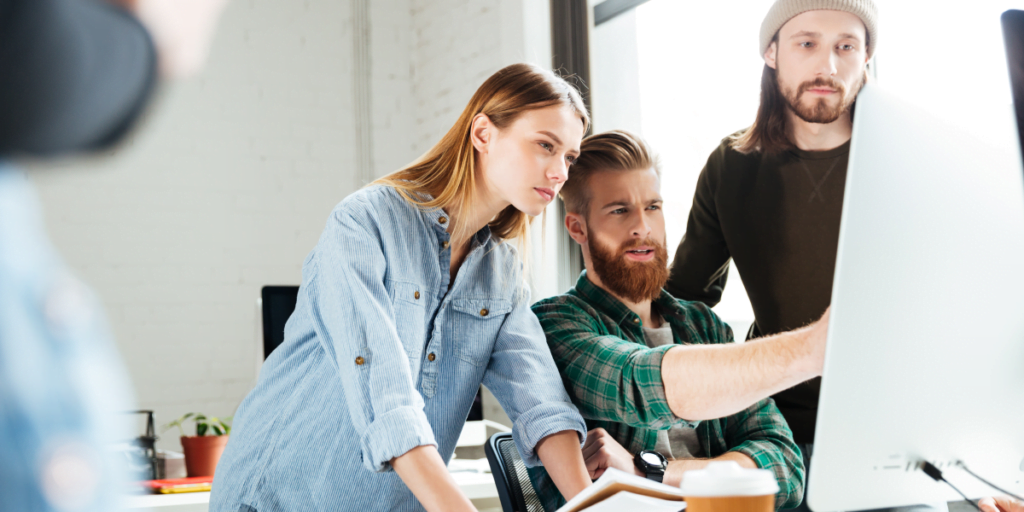 Leverage HubSpot automation to improve your sales and marketing teams efficiency and accelerate pipeline growth.